Press
Annuaire
Advanced search
27 janv.
---
You are here : Home > Study > Careers
Careers and Employment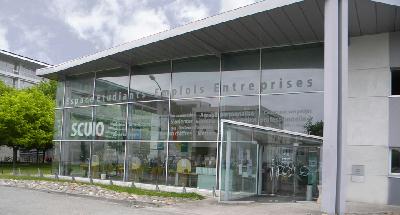 A students' preparation to becoming a professional is part of a journey that begins for a sixth-form pupil and continues on into his or her first steps at the University. The goal of this journey is a graduate's first job within a company. Naturally, the different procedures applied in this approach are transferable throughout a graduate's life.
As part of the courses taught at UPS, preparatory activities for integration into the world of employment have been developing over several years: These surround the student's personal and career plan, and take the shape of specific teaching units about work placements, via courses jointly designed with professional partners.
There is a host of resources and services on offer to students and teaching staff within the
SCUIO/E4
which performs its
traditional role
of
welcoming
,
providing information
,
careers advice
and
assistance in finding a job.
Last updated September 4, 2018
---
Université Toulouse III - Paul Sabatier
- 118 route de Narbonne 31062 TOULOUSE CEDEX 9
téléphone +33 (0)5 61 55 66 11