Press
Annuaire
Advanced search
23 janv.
---
You are here : Home > Campus > Culture and heritage
Culture
Culture at Université Paul Sabatier

The University's cultural policy is rooted in its participation in the city's cultural life, and in that of the wider surrounding region.
The existence on campus of a performance venue (
Le CAP
) and the development of introductory courses play a key role in encouraging the emergence of new talents and expression. The aim is to link scientific subjects with cultural activities, to encourage exchanges with creative arts and the sharing of knowledge, to achieve a better understanding of the challenges of modern life.
ihb
yuv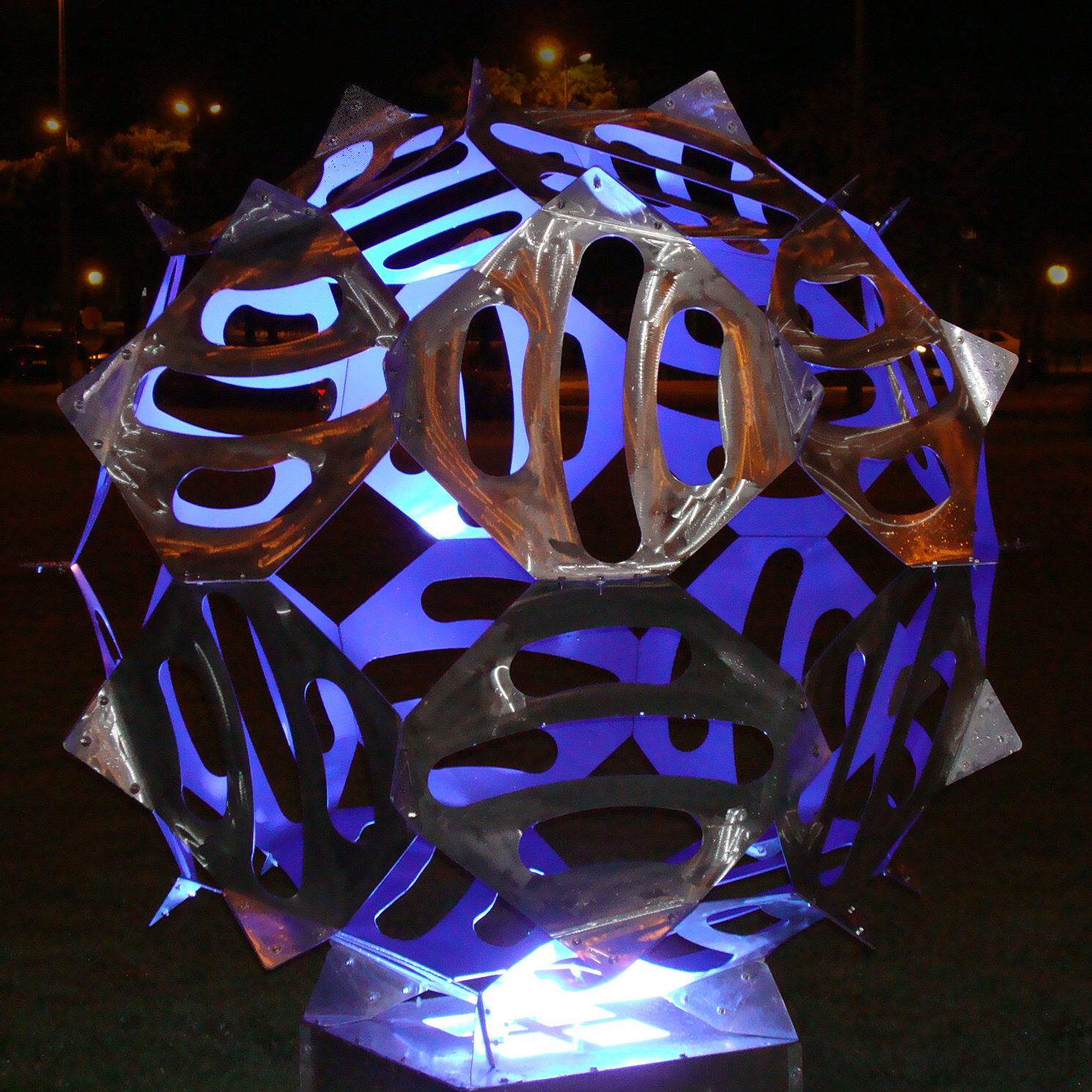 The creation of a science quarter at the Allées Jules Guesde will play an important part in opening the University to the city, and giving additional visibility to this wish to share. In the same context, the University is committed to conserving and valuing its scientific legacy, its scientific collections, and its entire heritage, like the painted portraits of the heads of the Faculty of Medicine and the 1% artistique collection of artworks commissioned with the construction of a new building.
To keep you abreast of the action, the Cultural Department publishes a "Cultural Calendar" every one or two months, listing the cultural and scientific events taking place on campus.
Last updated September 9, 2014
---
Université Toulouse III - Paul Sabatier
- 118 route de Narbonne 31062 TOULOUSE CEDEX 9
téléphone +33 (0)5 61 55 66 11