Press
Annuaire
Advanced search
19 janv.
---
You are here : Home > Careers and Employment > Graduate employment statistics
Future of our graduates
the 3 Student Research Institutes of the universities of Toulouse host the 7th national edition of research institutes for higher education from 22 to 24 June 2011


In the light of methods for assessing successful recruitment from European universities, should the work be outsourced or should the research institutes be subject to certification? It was this question, put during the plenary session of 22 June, that kicked off the working sessions.

Several workshops were then proposed to discuss the following topics:
follow-up with PhD's and PhD students
student quality of life and success at university
dropouts among new entrants
courses and recruitment
The entire programme is available on the event web site by clicking here.
OVE aims
The Observatoire de la Vie Etudiante aims to provide reliable information for those we serve (secondary school pupils, students, graduates, employers) on our graduates' integration into the world of employment, our students' academic careers and student life.
It also contributes to the establishment of indicators for course tutors and University management teams during campaigns for the accreditation of qualifications and for the communication surrounding them.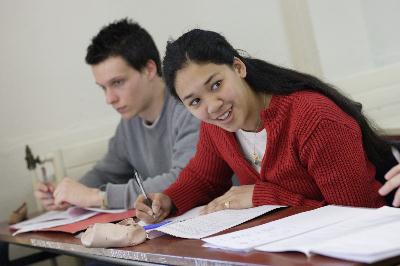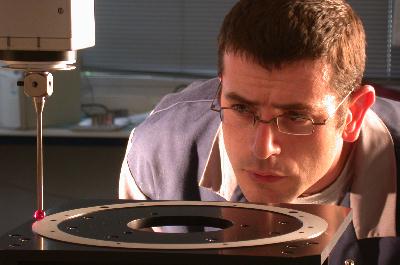 OVE surveys
The future of UPS graduates (DUT, DEUST, Licence, Licence Professionnelle, Master Professionnel, Master Recherche, Doctorat and Santé)
The academic career of our students and their career at UPS
Student life and studies (surveys performed in conjunction with the OVEs of Midi-Pyrenees universities).
OVE survey reports
Report on the future of 2005/2006 DUT graduates
Last updated April 3, 2012
---
contacts
Research Institute for Student Quality of Life
ove@adm.ups-tlse.fr
Ménard Boris
, survey correspondent for University Diplomas in Technology, Applied Masters Degrees, PhD's and Pharmacy
boris.menard@cict.fr
, +33 (0)561 558227
Gojard Loïc
, survey correspondent for Degrees, Applied Degrees, Masters Degrees in Research and First Year Students
gojard@cict.fr
, +33 (0)561 558890
Saleilles Stéphanie, secretariat, secove@adm.ups-tlse.fr
Université Toulouse III - Paul Sabatier
- 118 route de Narbonne 31062 TOULOUSE CEDEX 9
téléphone +33 (0)5 61 55 66 11