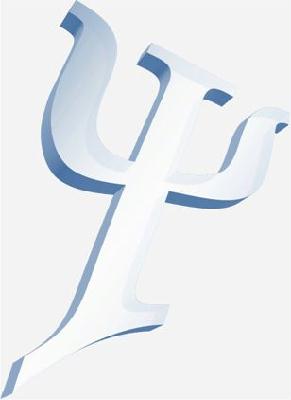 Theoretical Chemistry and Computational Modelling (TCCM) play a key role in the development of modern chemistry, biochemistry, chemical biology, physics and material science. This has motivated six Universities leaders in the key disciplines of the field to set a consortium and offer a joint TCCM Master course. This idea has successfully attracted other 41 European higher education Institutions which have decided to join the TCCM Master consortium and has convinced the European Chemistry Thematic Network (ECTN) to support the initiative.
Partner Universities
Universitat de Valencia, Spain
Université Paul Sabatier - Toulouse III, France
University of Groningen, The Netherlands
Catholic University of Leuven, Belgium
University of Perugia, Italy
University of Porto, Portugal
Minimum requirements for registration:
* To have a bachelor in Chemistry, Physics or Material Science
* Internationally recognized English proficiency certificate equivalent to a TOEFL score of at least 213/500, 65/120 or 513/677, an IELTS score of at least 6, First Cambridge Certificate or B2
Selection:
The selection of the students applying for the Master is made (this applies both to European and third-country students) by the International Committee of the Master that would decide on the following bases:a CV, a motivation letter, the names of 2 persons who may be contacted for references.
More information on the EM TCCM website :
http://www.emtccm.org/tccm-em/